A leading
Economic Development Force
in North Carolina
As Wayne County's economic department, Wayne County Development Alliance, Inc. is a cooperative public/private, non-profit organization creating economic development initiatives for the advancement of Wayne County and its citizens.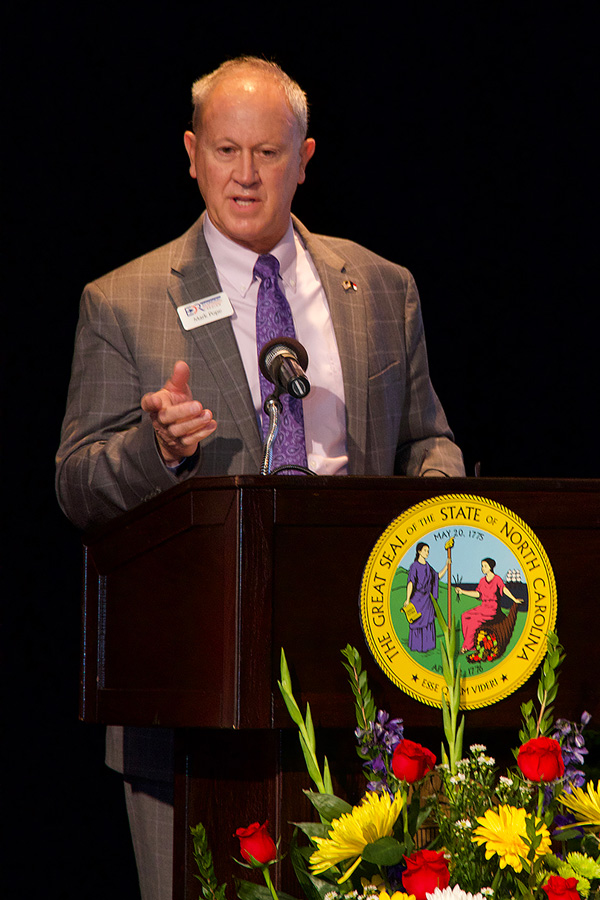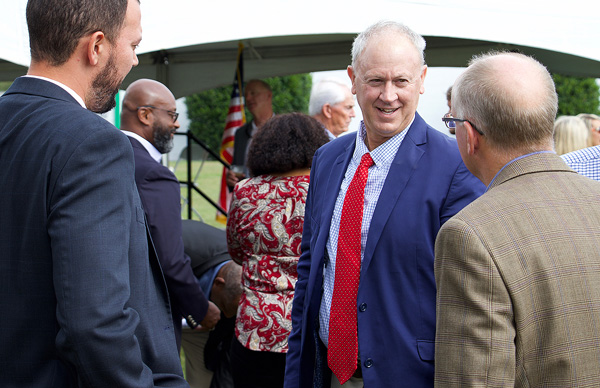 We are committed to the right growth of our community and the continued success of our existing businesses and residents.
This mission is accomplished through the creation of meaningful jobs and purposeful capital investments. The Development Alliance has four main program initiatives: Product Development; Business Development and Marketing; Business Retention and Expansion; and Investor Relations and Development.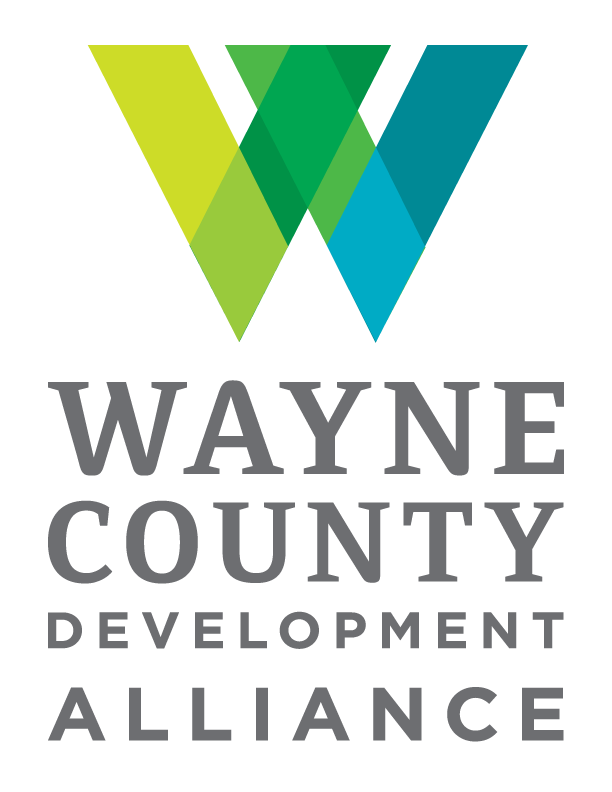 Our experienced staff is here to connect you with the resources you need to locate and expand in Wayne County.
We're committed to expanding Wayne County's business community while improving the quality of life for our residents. We eliminate the red tape and streamline processes so you can get business done here, all without sacrificing the lifestyle all residents of Wayne County enjoy.
We're eager to meet you and start a conversation about how we can best assist your business in reaching its potential in our growing region.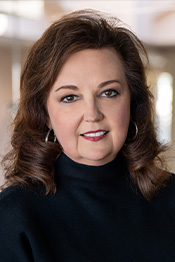 Wayne County Existing Industry Director