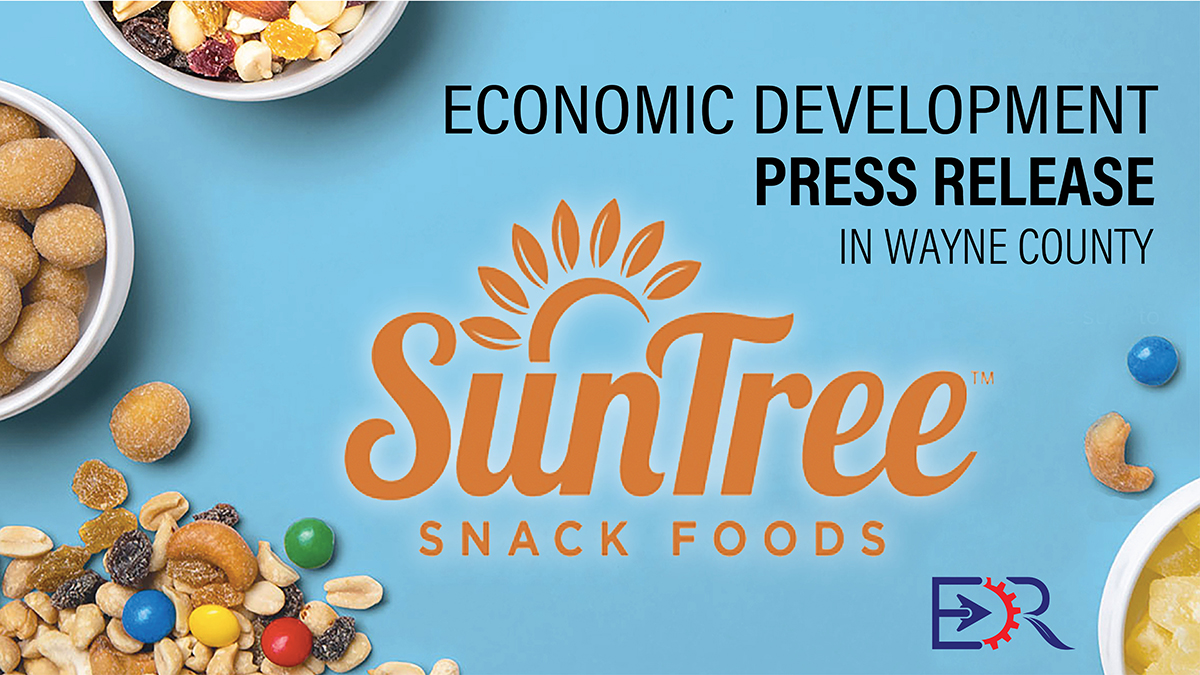 Today NCGTPEDR officially announces Wayne County's newest industry, SunTree Snack Foods LLC! SunTree will create 94 new jobs in Wayne County and will invest $10.1 million to establish an East Coast manufacturing site in Goldsboro, Governor Roy Cooper announced today....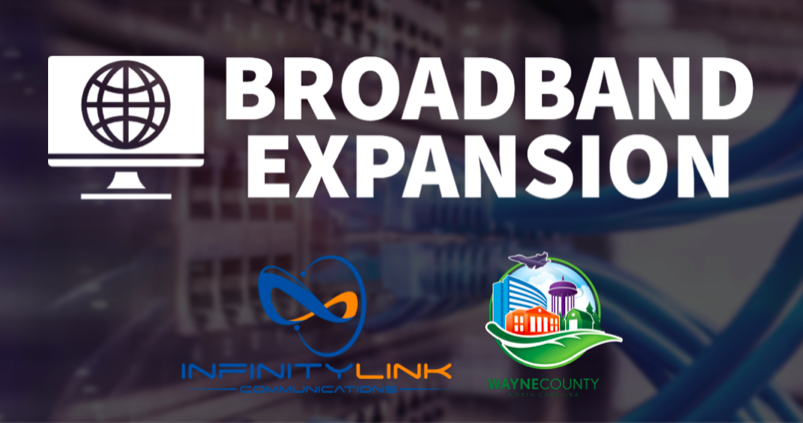 Yesterday, Governor Roy Cooper announced that InfinityLink Communications has been selected to receive $2,691,142 of funding under the Growing Rural Economies with Access to Technology (GREAT) Grant program to expand broadband in Wayne County. The GREAT grant program provides grants...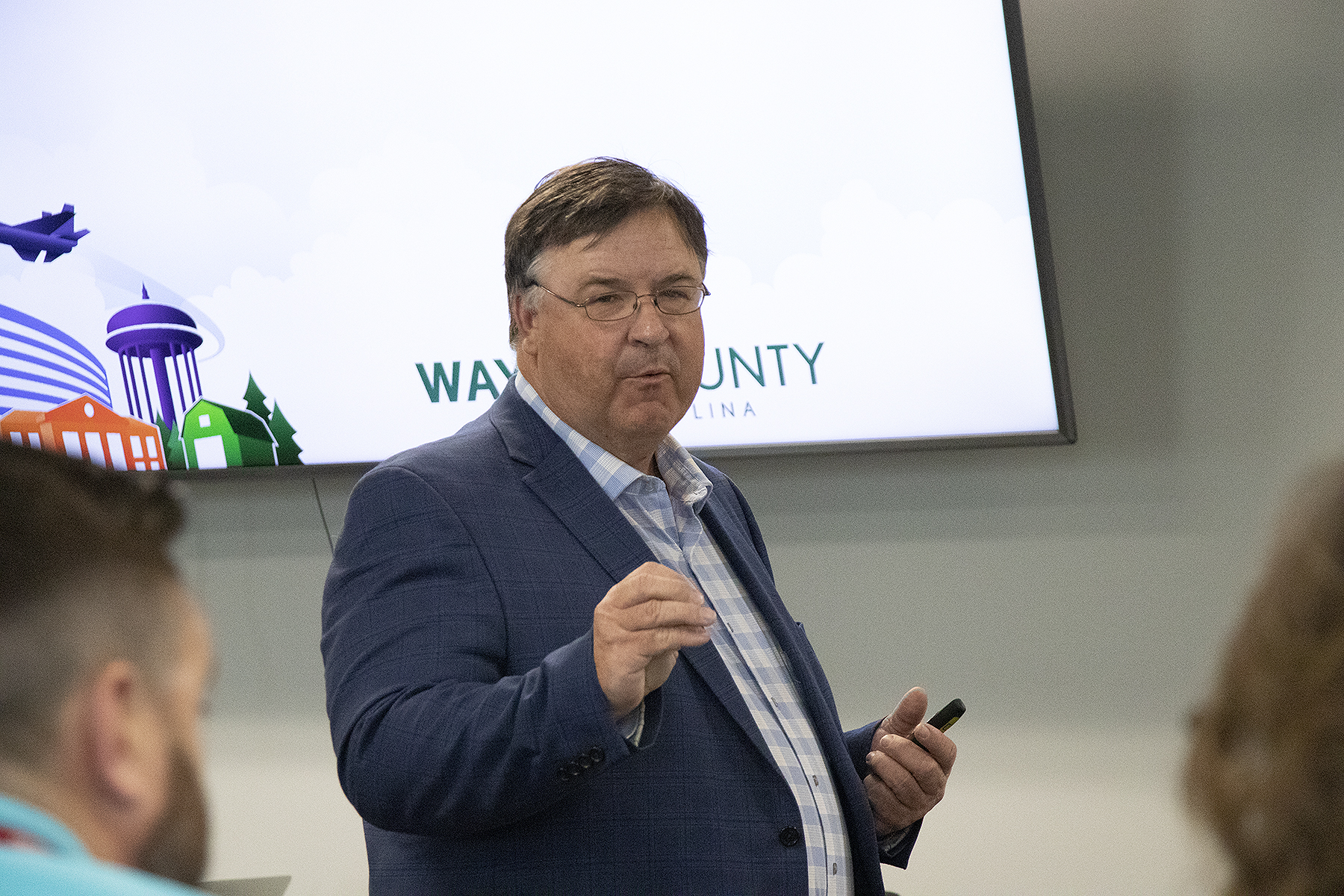 Yesterday, the WCDA team held a Wayne County Manufacturers Association meeting. We heard from the new County Manager, Chip Crumpler, on recent activity within the County and how the County continues to support economic development efforts, including WCDA's partnership with...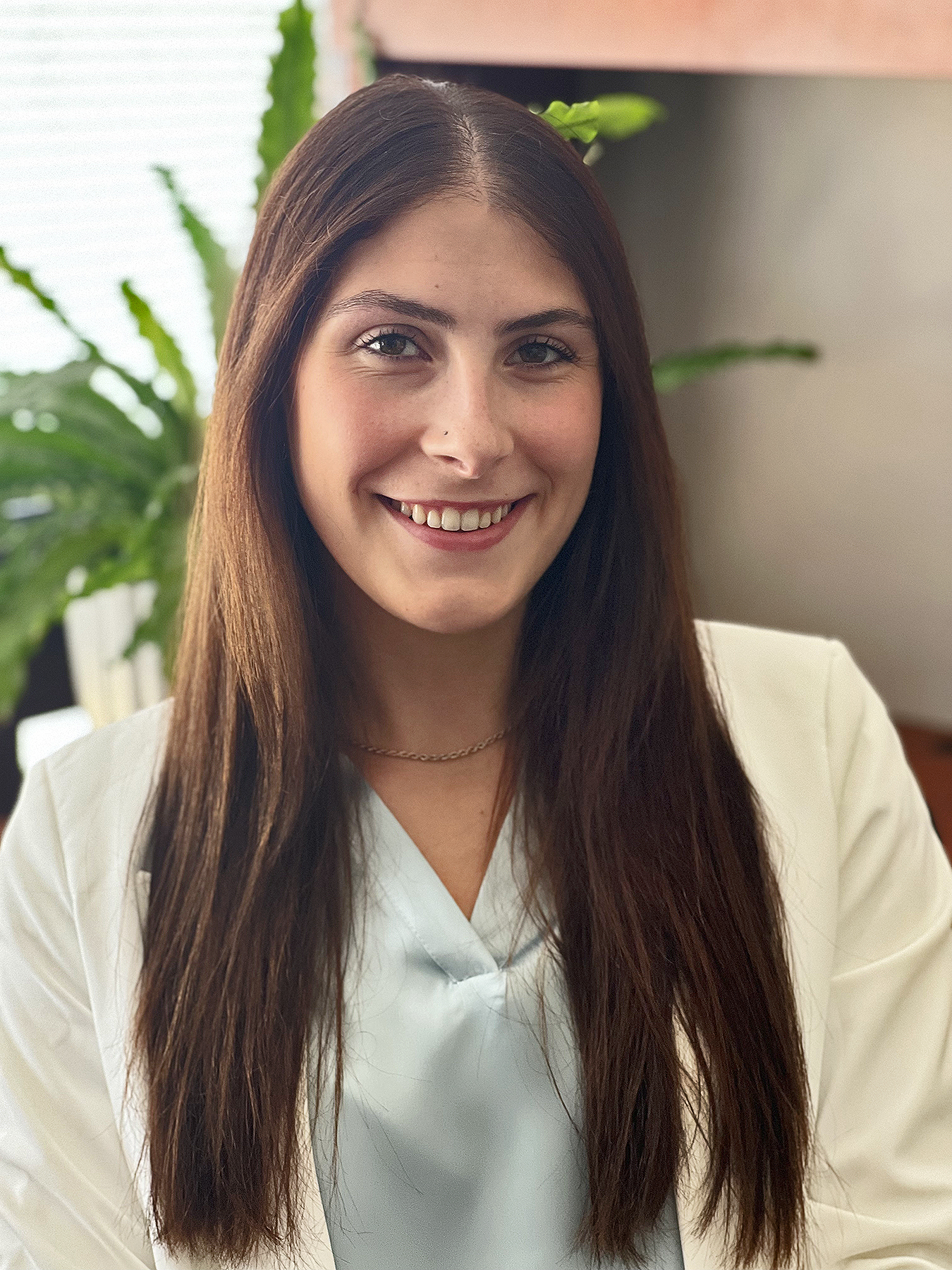 WCDA welcomes Ms. Macy Sauls to the Wayne County Existing Industry department for the Summer Intern program. Macy is a rising sophomore at NC State University, where she studies psychology and plans to earn her doctorate. In addition, Macy enjoys...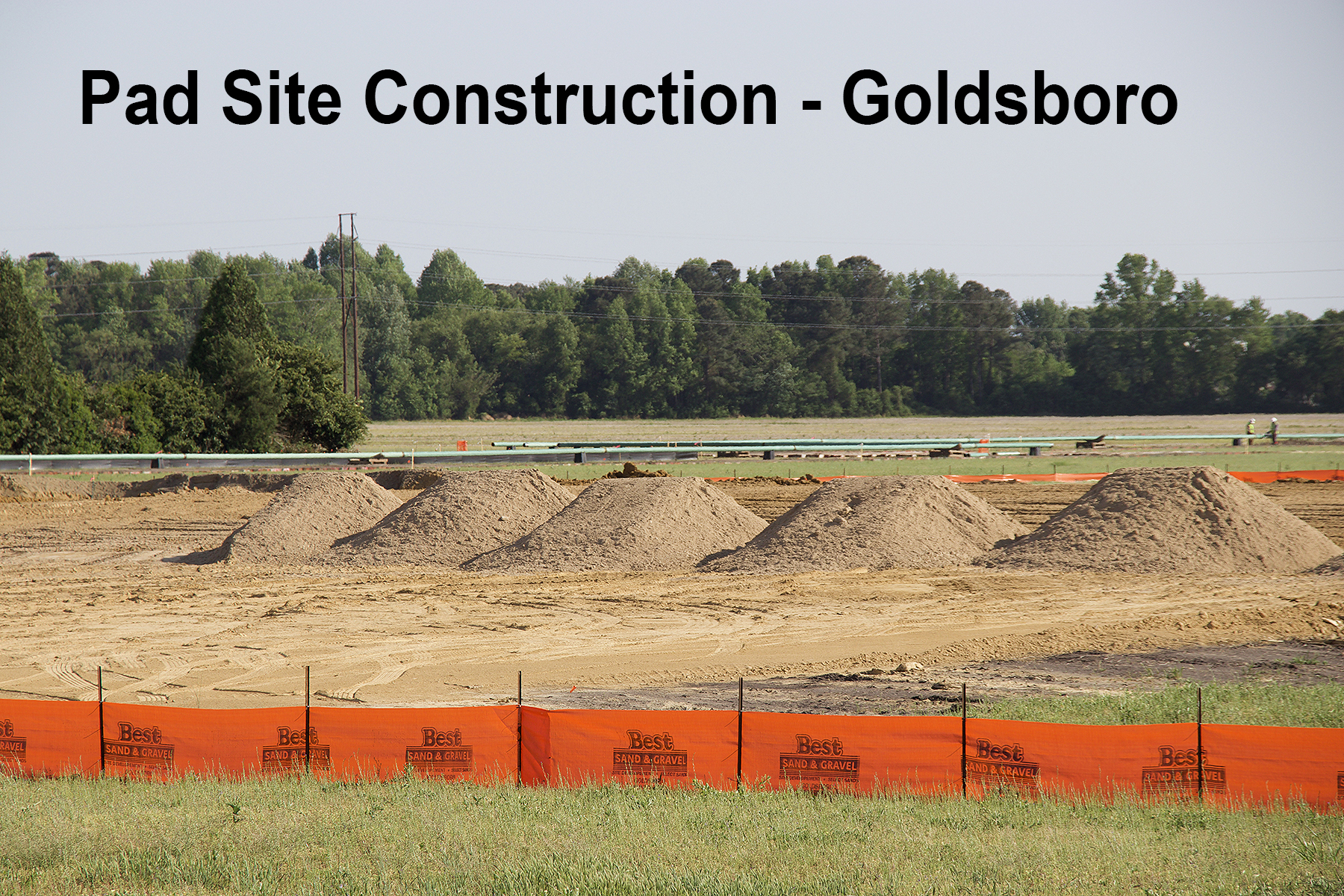 Lately, much activity has been within ParkEast Industrial Park in Goldsboro, NC. First, Lot 23 Pad Site is shaping up nicely thanks to Jackson Builders. Also, Piedmont Natural Gas has been busy installing a new gas line through ParkEast. It's...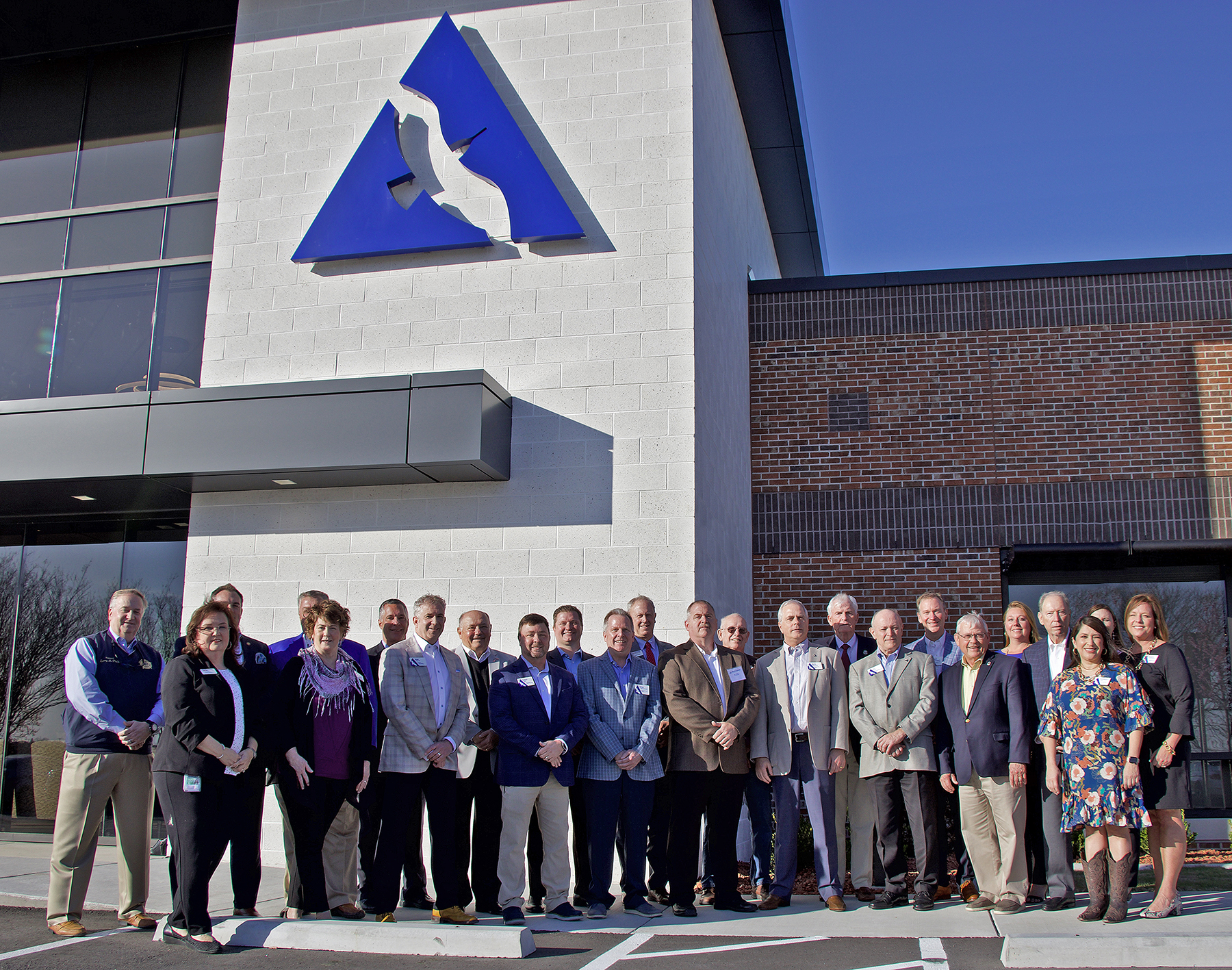 Two years after announcing Atlantic Casualty Insurance Company's plans to expand and invest in their Goldsboro, NC headquarters, the construction phase is complete. Staff and operations are back in the ParkEast location. WCDA staff recently toured the buildings and were...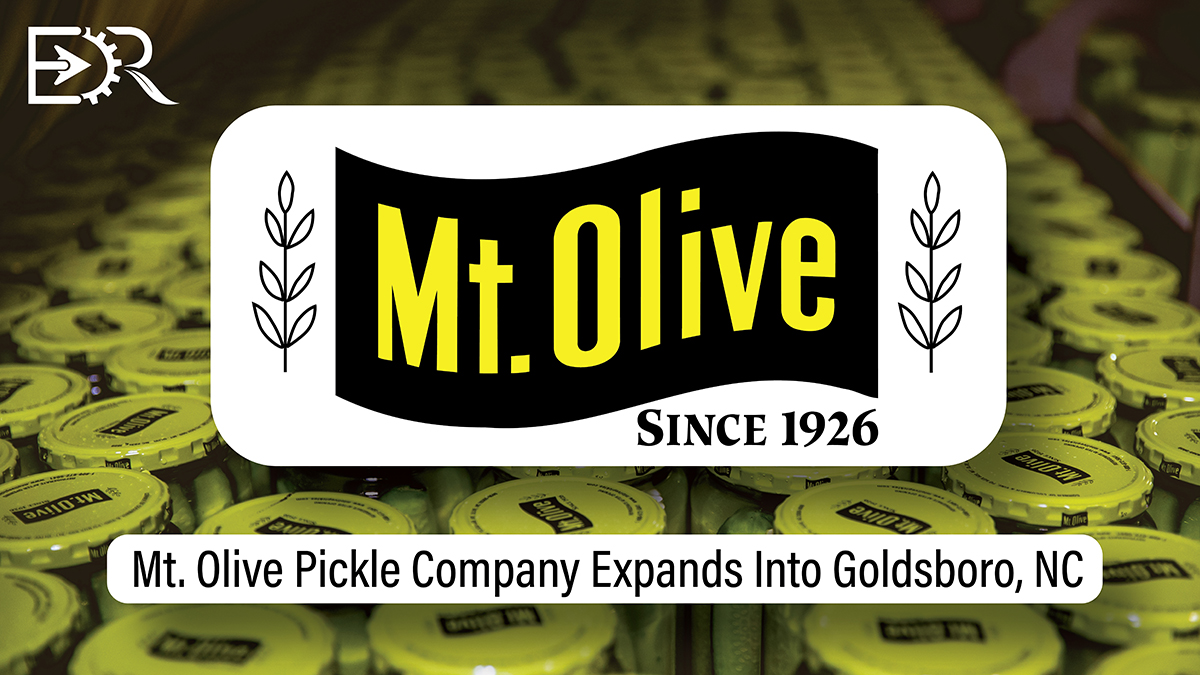 Great news for Wayne County and all eastern NC! Governor Roy Cooper announced yesterday that Mt. Olive Pickle Company, Inc., the largest independent pickle company in the United States, will be expanding its operations into Goldsboro, NC. Mt. Olive Pickle...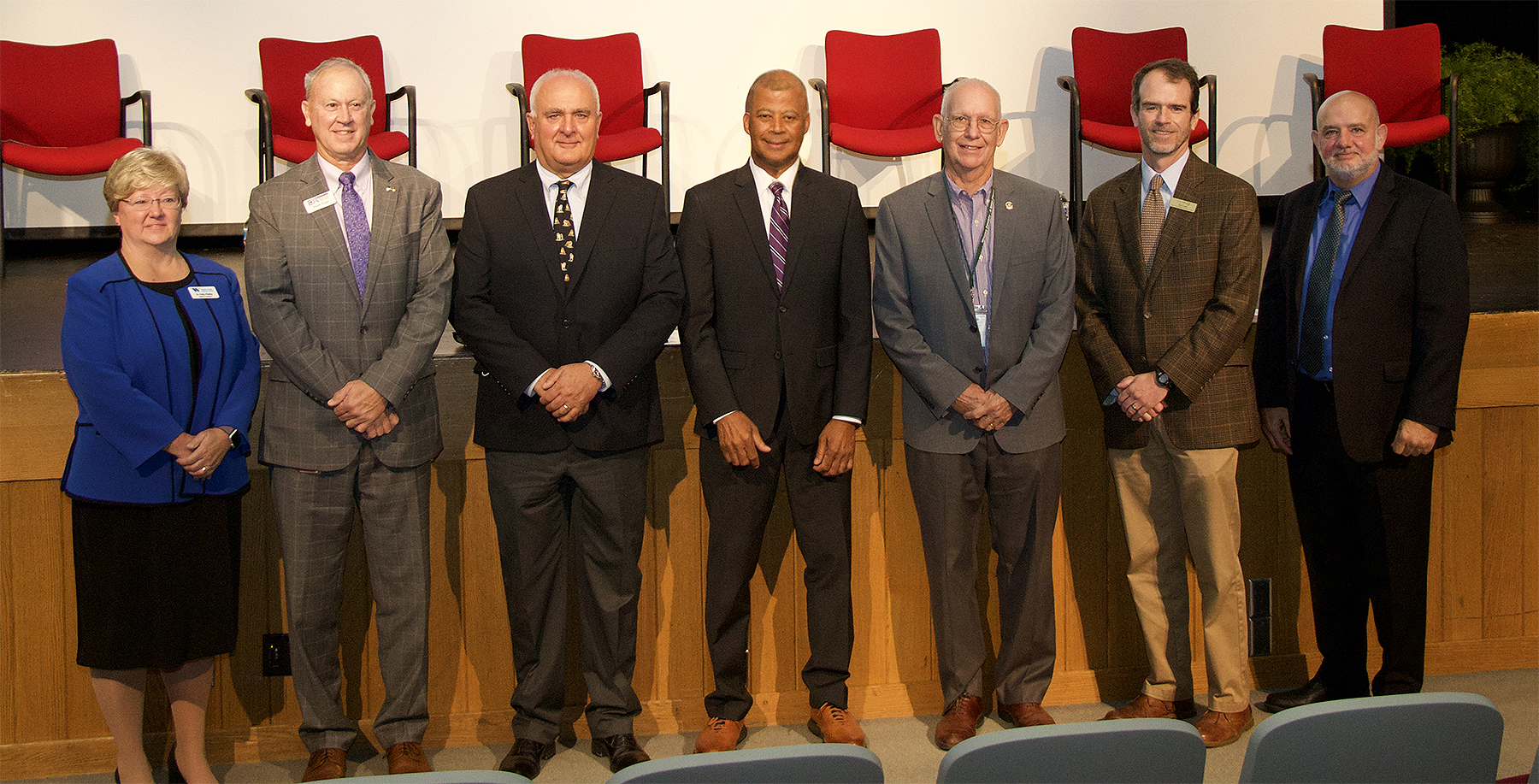 Governor Roy Cooper announced that Hosokawa Custom Processing Services LLC, a contract chemical processor, will create 16 new jobs in Wayne County. In addition, the company will invest $6.5 million to relocate a processing center to the ParkEast Industrial Park in Goldsboro,...
As part of Wayne County's Industry Appreciation Month, WCDA hosted our Industry Appreciation Reception last night at Walnut Creek Country Club. This event recognized Wayne County industries for their commitment to "Putting Wayne to Work"! During our Industry Appreciation Reception,...