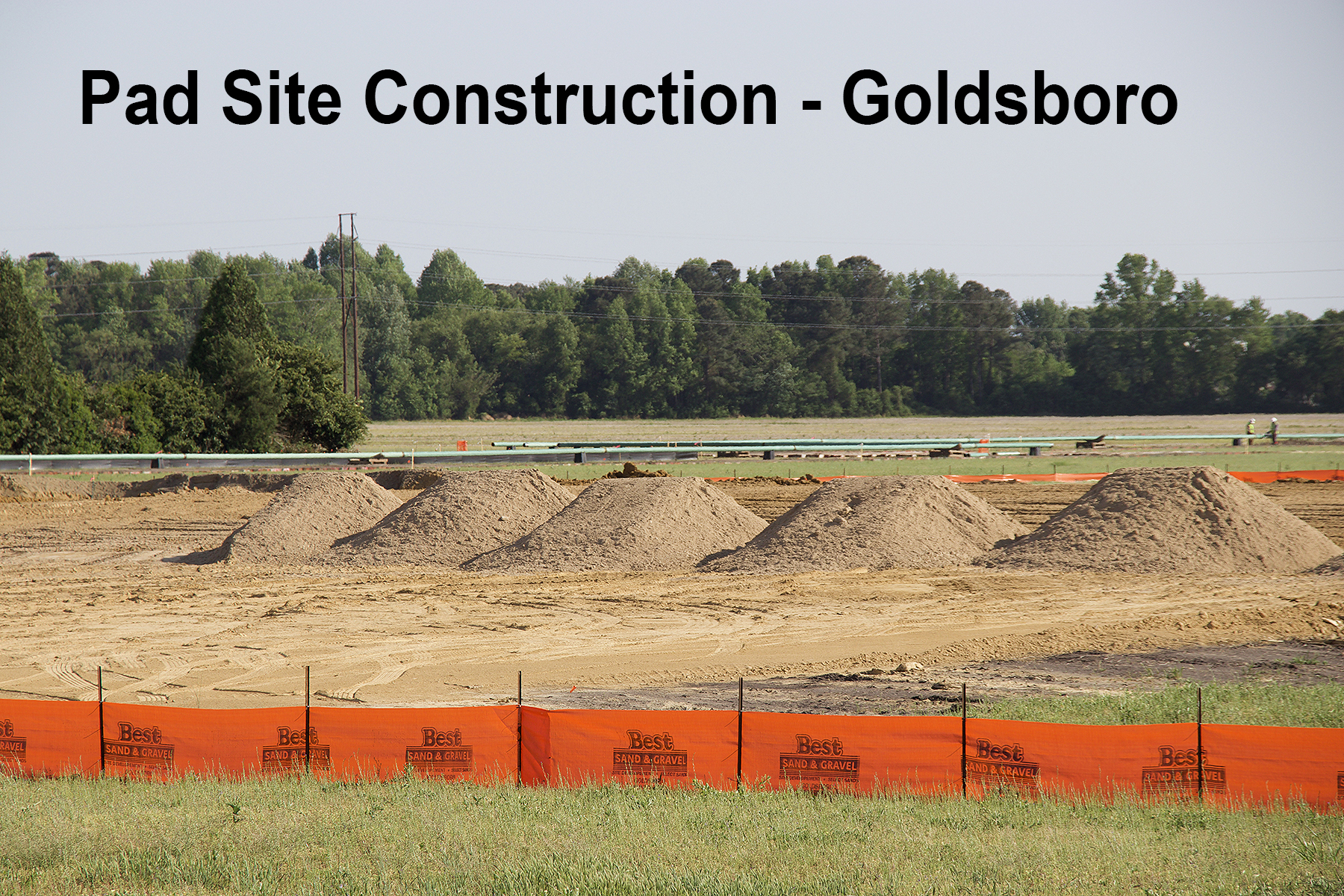 Lately, much activity has been within ParkEast Industrial Park in Goldsboro, NC. First, Lot 23 Pad Site is shaping up nicely thanks to Jackson Builders. Also, Piedmont Natural Gas has been busy installing a new gas line through ParkEast. It's...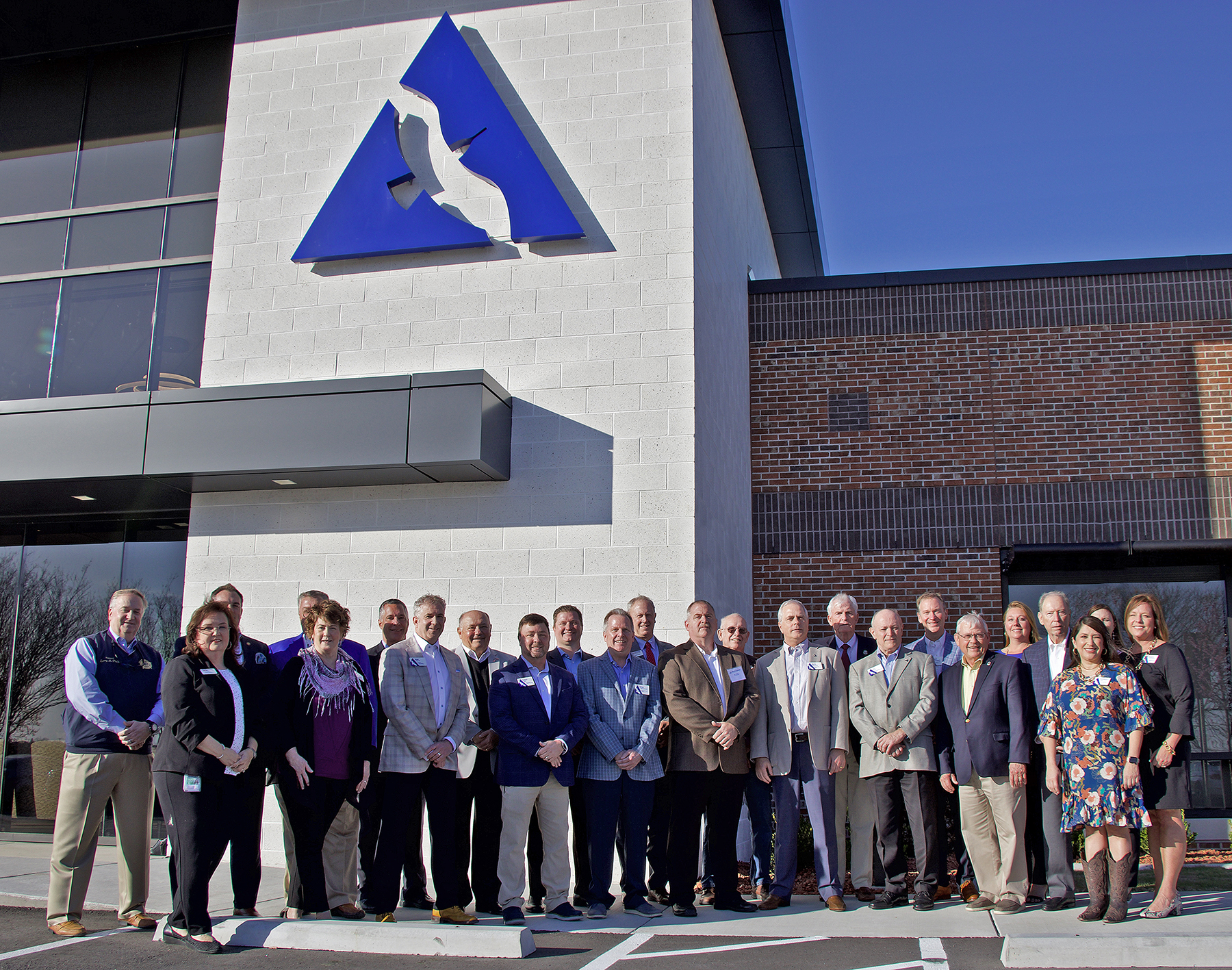 Two years after announcing Atlantic Casualty Insurance Company's plans to expand and invest in their Goldsboro, NC headquarters, the construction phase is complete. Staff and operations are back in the ParkEast location. WCDA staff recently toured the buildings and were...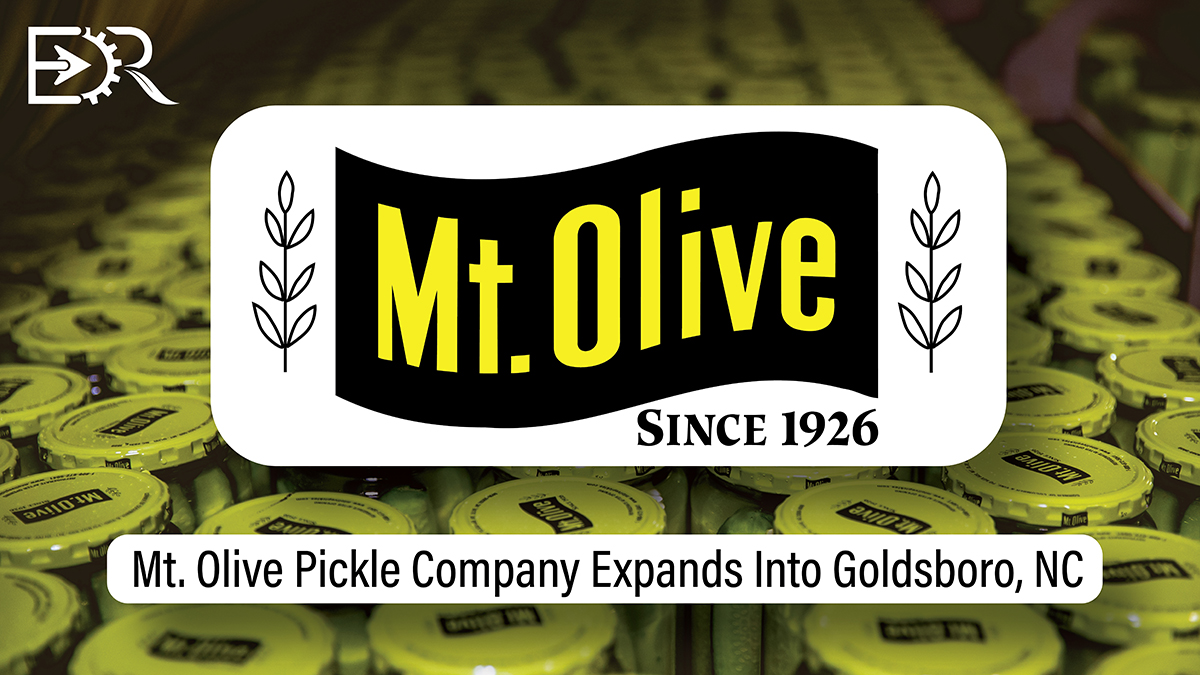 Great news for Wayne County and all eastern NC! Governor Roy Cooper announced yesterday that Mt. Olive Pickle Company, Inc., the largest independent pickle company in the United States, will be expanding its operations into Goldsboro, NC. Mt. Olive Pickle...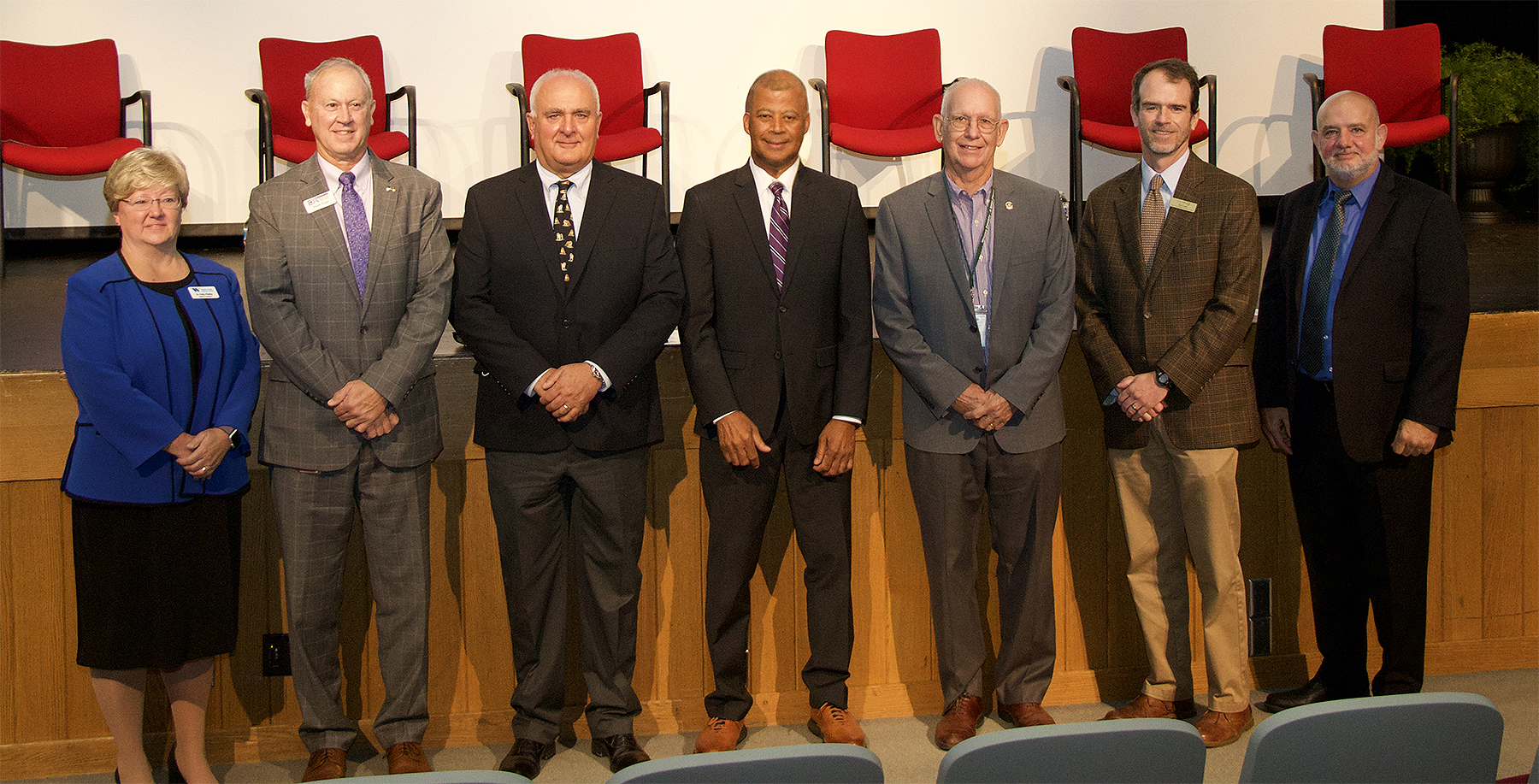 Governor Roy Cooper announced that Hosokawa Custom Processing Services LLC, a contract chemical processor, will create 16 new jobs in Wayne County. In addition, the company will invest $6.5 million to relocate a processing center to the ParkEast Industrial Park in Goldsboro,...
As part of Wayne County's Industry Appreciation Month, WCDA hosted our Industry Appreciation Reception last night at Walnut Creek Country Club. This event recognized Wayne County industries for their commitment to "Putting Wayne to Work"! During our Industry Appreciation Reception,...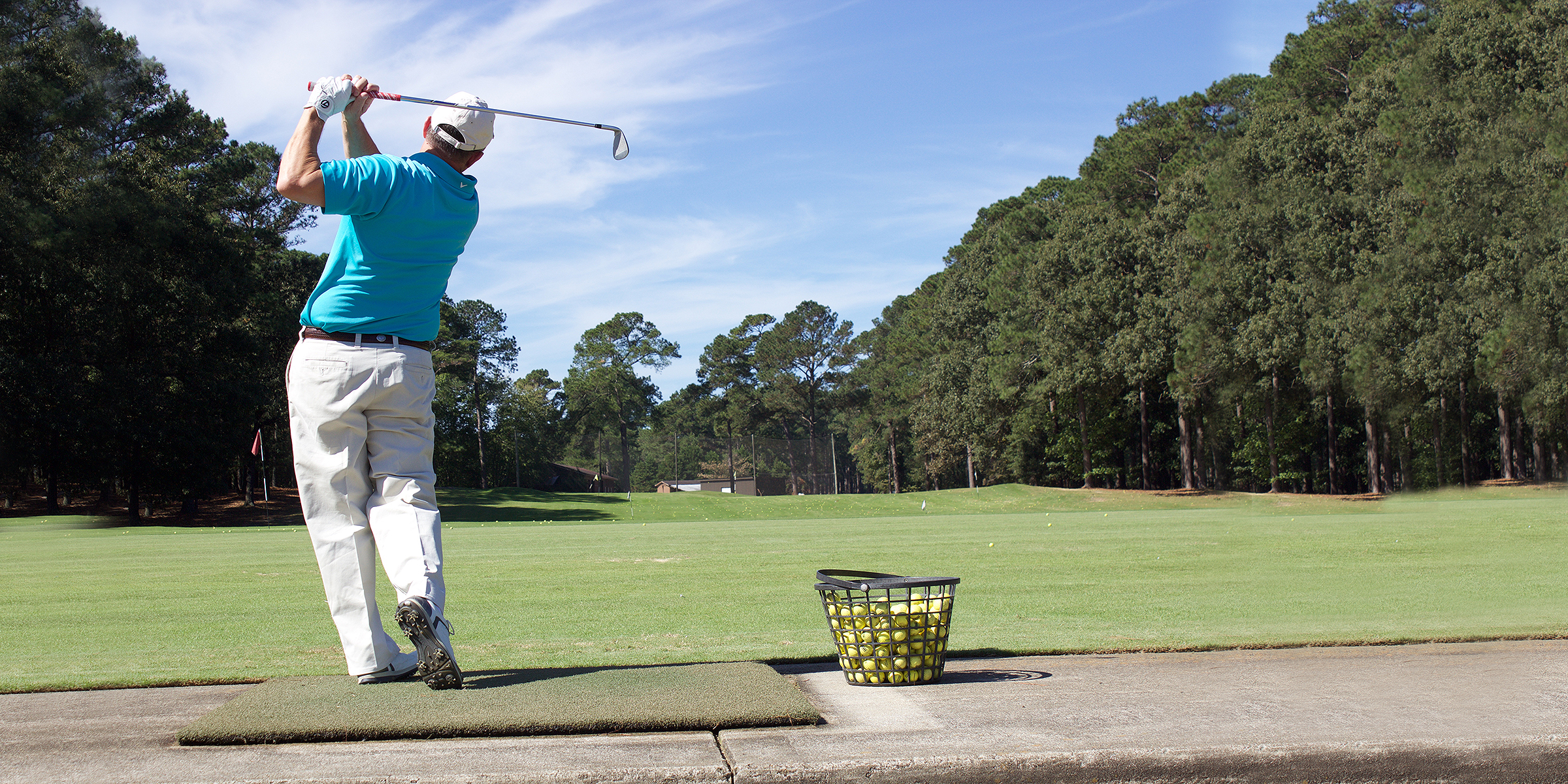 Yesterday WCDA and NCGTPEDR hosted the Wayne County Development Alliance Industry Appreciation 2021 Golf Tournament, which was a great success. There was friendly competition and networking as all enjoyed the grounds of Walnut Creek Country Club. Attendees were local industry...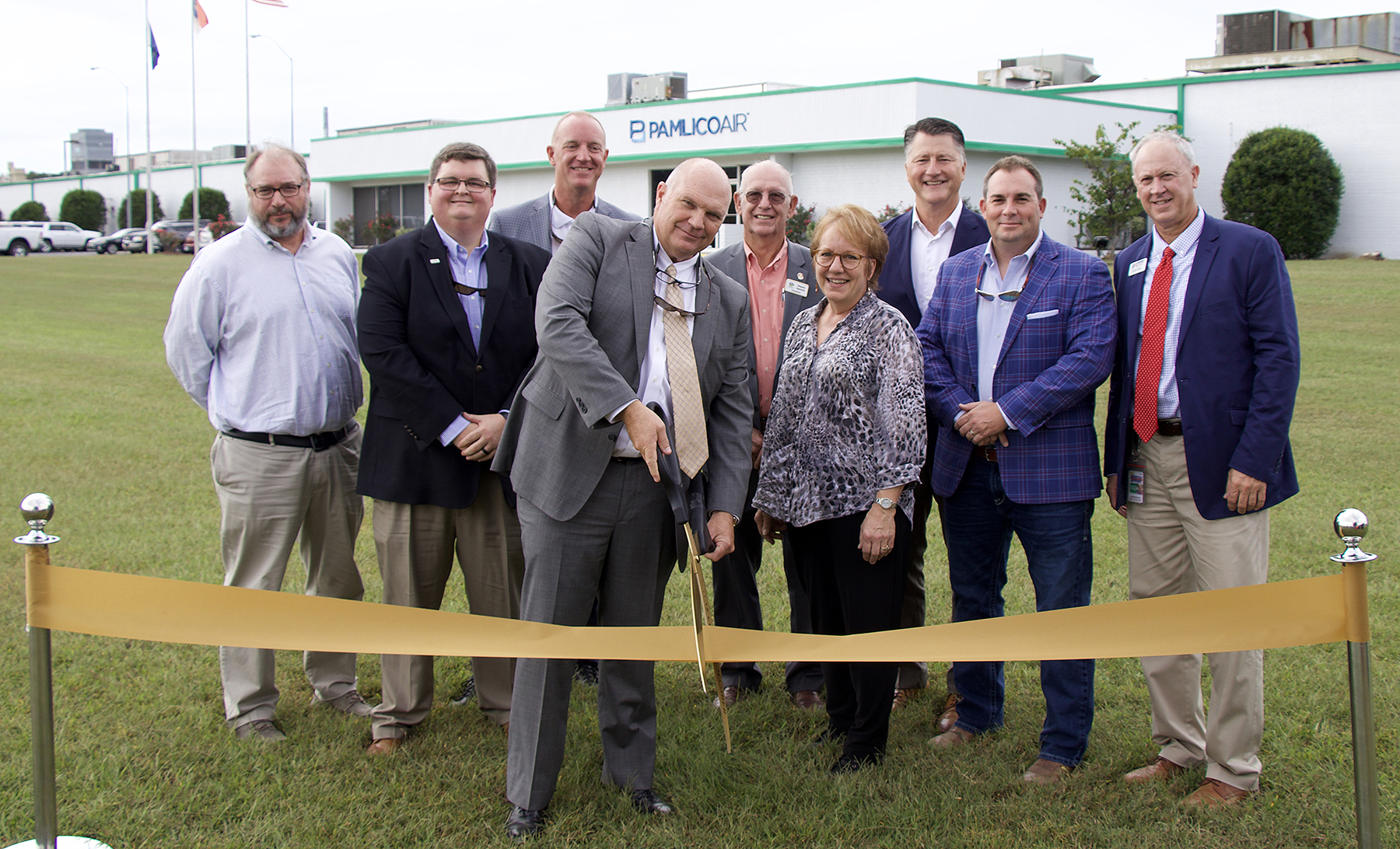 Today NCGTPEDR hosted an economic development announcement in Goldsboro, NC, for Pamlico Air, an air filtration manufacturing company whose business name is CleanAire, LLC, which has created 421 new jobs in Wayne County. Pamlico Air provides clean air and a...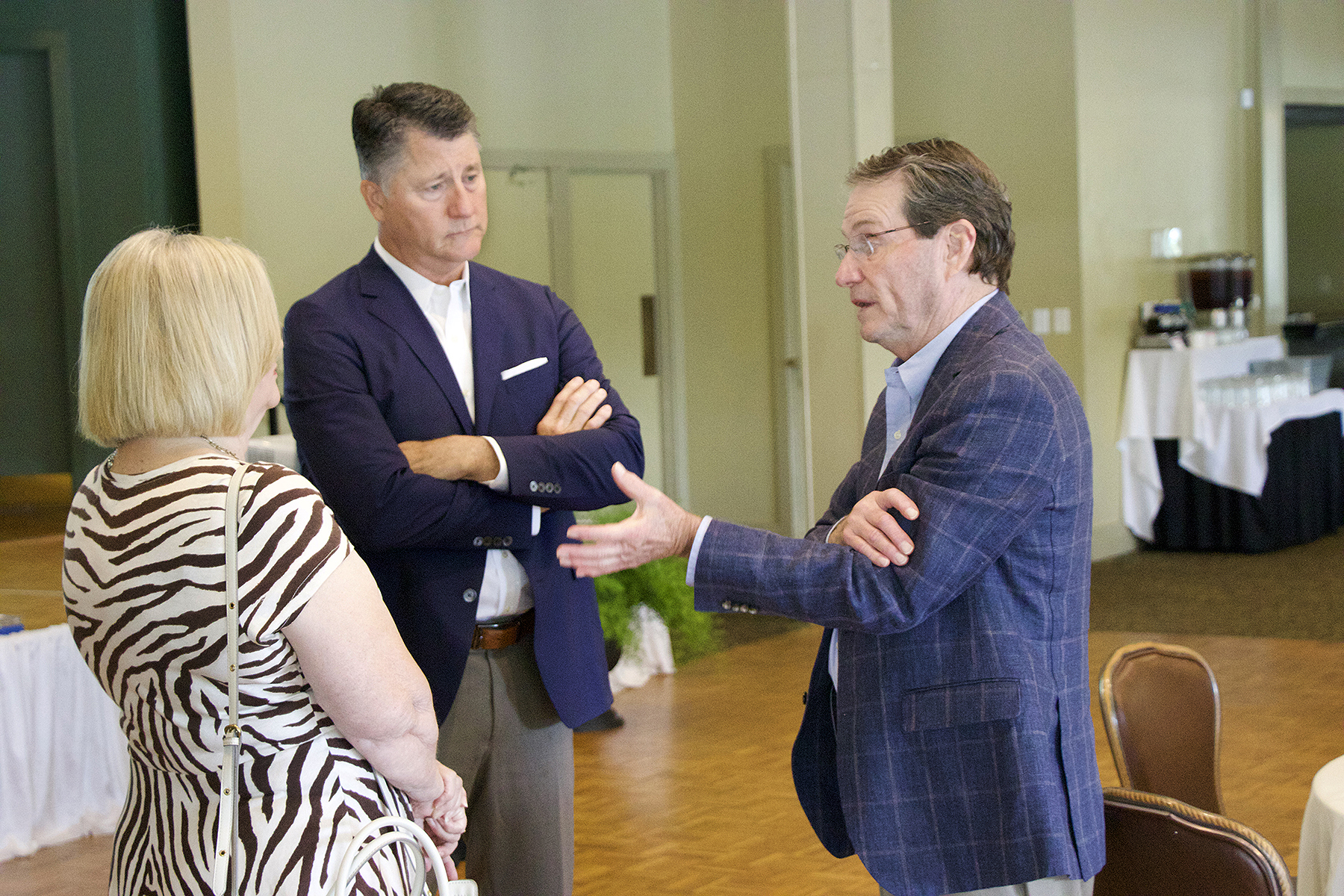 Yesterday, WCDA hosted the Impact Wayne Annual Investor Meeting at the Walnut Creek Country Club in Goldsboro, NC.  An update was given on Wayne County's three industrial parks, current projects, and future economic development plans.  The success of the Impact...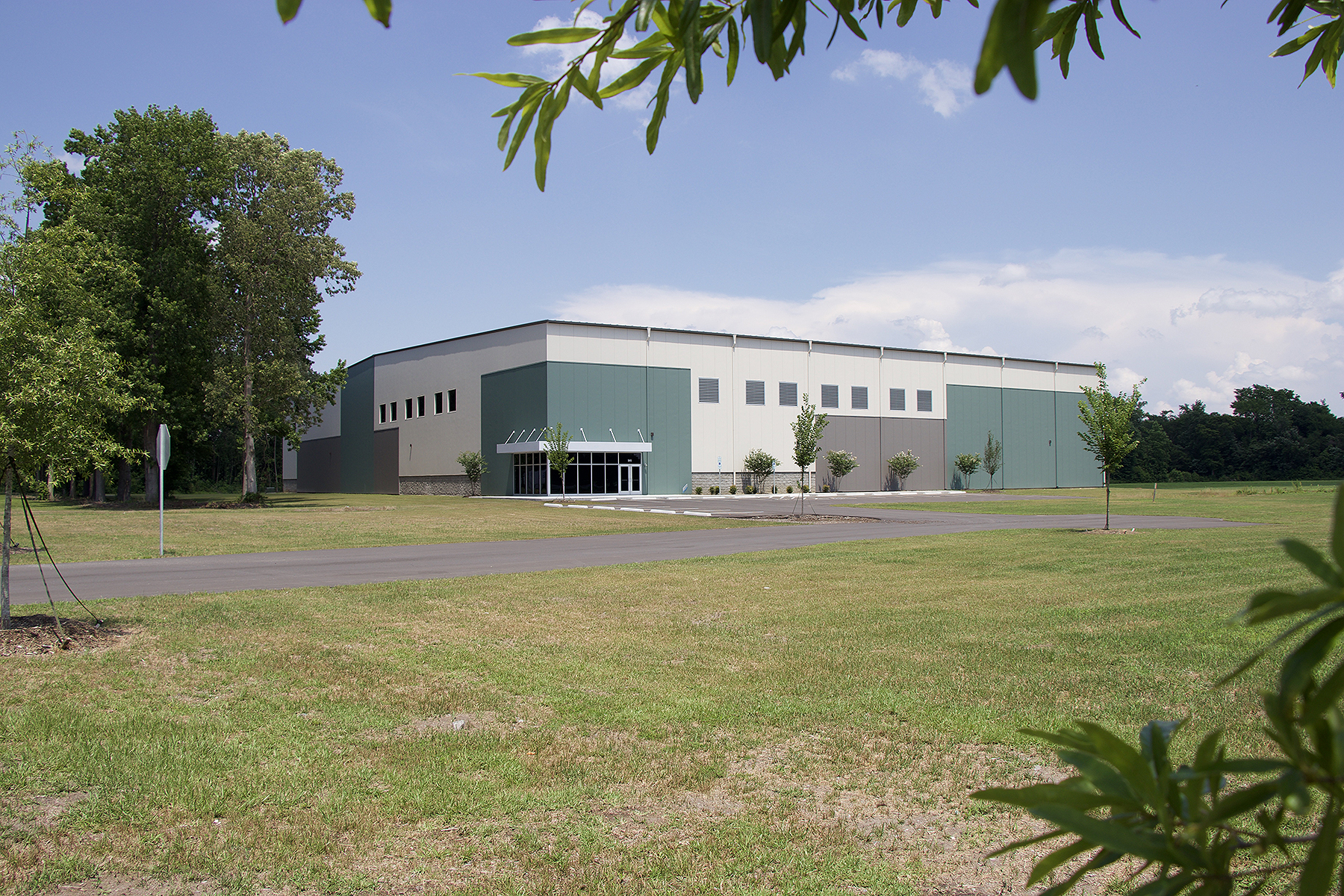 WCDA proudly announced in the first quarter of 2020 the completion of the Lot 8 Shell Building. Since that time, it has been the star of Wayne County's product submittals. The building features 50,000 square feet and expansion capabilities of...